Dayna Steele visits your campus to help your students achieve "Rock Star Success with Rock Star Principles." Dayna spent years as one of the nation's top Rock Jocks, learning from and hanging out with the world's greatest performers. But instead of just 'partying like a Rock Star' she watched what it took to get to the top and stay there. Now using her real life experiences and photographs with the top rock stars in the world she shares what she learned about what it takes to 'rock to the top' in college and in the future.
Rock Your World: 5 Things to do Every Day for Success
★ ★  ★  ★  ★
Dayna Steele Creates Success!
★ ★  ★  ★  ★
Dayna at SUNY Geneseo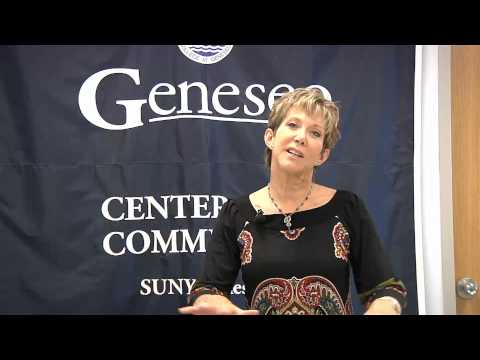 ★ ★  ★  ★  ★
"Find Your Inner Rock Star"
★ ★  ★  ★  ★
Behind the Scenes at Big Ideas 2012 with Dayna Steele